About Frontend United
A nonprofit, developer first, community focused conference. Together we share knowledge far and wide.
Together we share knowledge
Our aim is to connect front-end developers and designers from all kinds of backgrounds closer together to share knowledge, experiences and ideas.
We look towards front-end development from the outside-in and reach out to specialists around the globe to share their passion.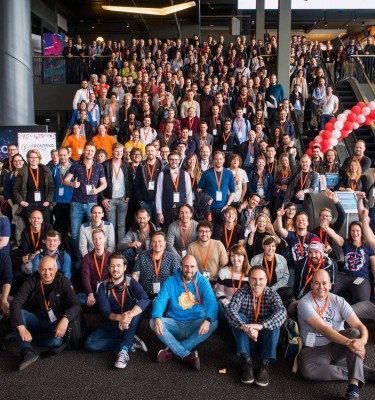 Frontend United
Nonprofit association
info@frontendunited.com
Sint-Gillislaan 99,
9200 Dendermonde, Belgium
VAT ID: BE741678232
IBAN: BE02 363196522040
SWIFT/BIC: BBRUBEBB