Terms & conditions
Please take into account our terms and conditions.
Transferring your ticket
Resale of tickets is not permitted. We'll happily transfer your place to a lucky colleague or friend. If you need to do so, please let us know as soon as possible and ideally no later than two weeks before the event date. Please send an e-mail to info@frontendunited.com
If for any reason you can't attend at all, you'll need to let us know no later than one month before the event date. Refunds will not be made after this date.
Photos and footage
We will be photographing and filming the conference, and the videos will be publicly available for free afterwards. By registering you grant us permission to use any images or footage taken of you on the day.
Social media
We reserve the right to reproduce quotes and feedback submitted in a public sphere on our website and our social media channels. All content will be fully credited.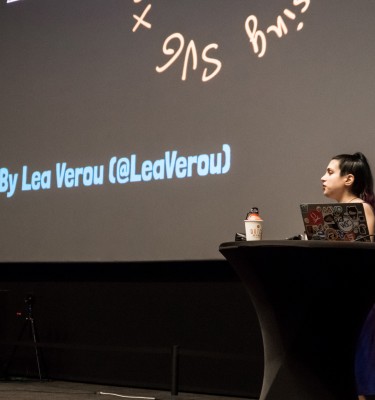 Accessibility
Our event locations are accessible for wheelchair users! If you have any other requirements you think we should be aware of, please send an e-mail to info@frontendunited.com
Diversity and inclusion
Every attendee, sponsor and speaker, by virtue of purchasing a ticket or attending, agrees to comply in full with our conference Code of conduct.
We want to be welcoming to all people. That means any gender, race, ethnicity, size, nationality, sexual orientation, religion or culture. Read more about it in our Diversity statement.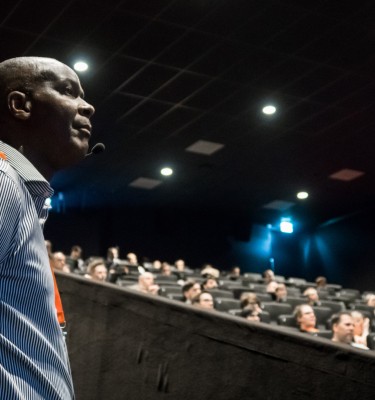 Programme
From time to time a speaker may drop out of our conference programme as we've advertised it and we reserve the right to substitute them for another equally awesome individual. We know you won't be disappointed!
Privacy
We take your privacy very seriously and will never sell or share your personal information with sponsors or third parties.